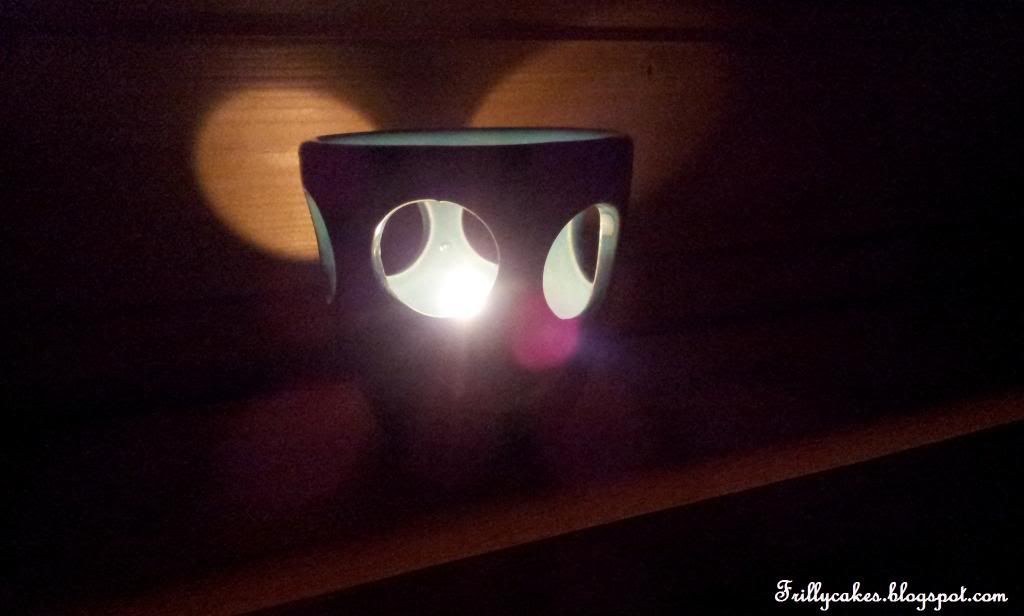 Muih ^__^
En olekaan tämmösiä sekalaisia kuulumispostauksia kovin tehny, joten sellainen nyt sitten luvassa, eli kaikenlaista hömppäilyä joulusta, lahjoista, suhailuista, semmosesta ja tämmösestä, sekä muutama puhelimella otettu ihanan rakeinen kuva. :P
Heya ^__^
I haven't really done any mixed posts about what has happened, so that kind of post gonna do now that has some things about christmas, gifts, some of this and that, also some lovely grainy pictures taken with my phone. :P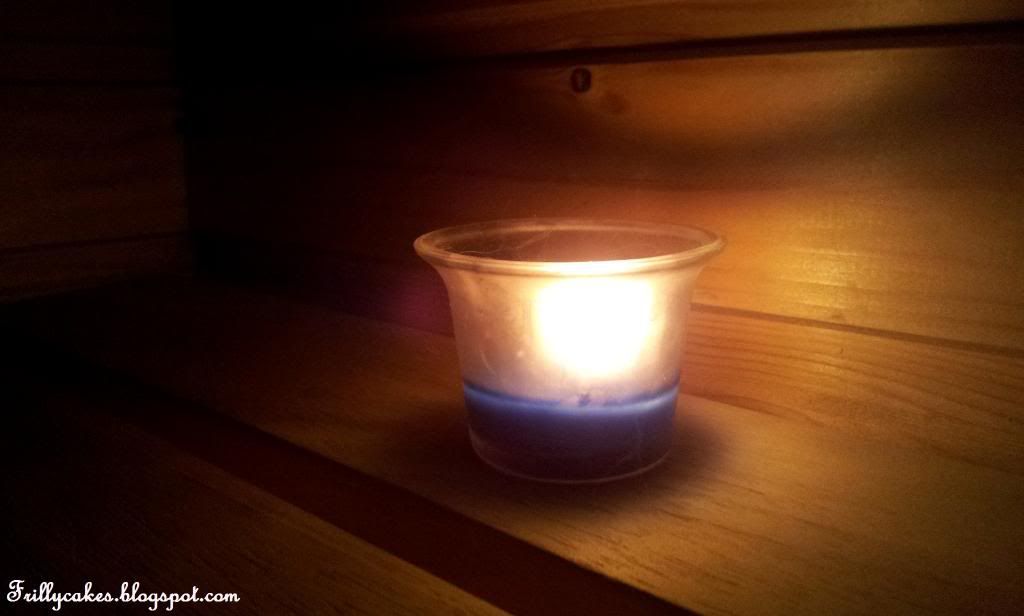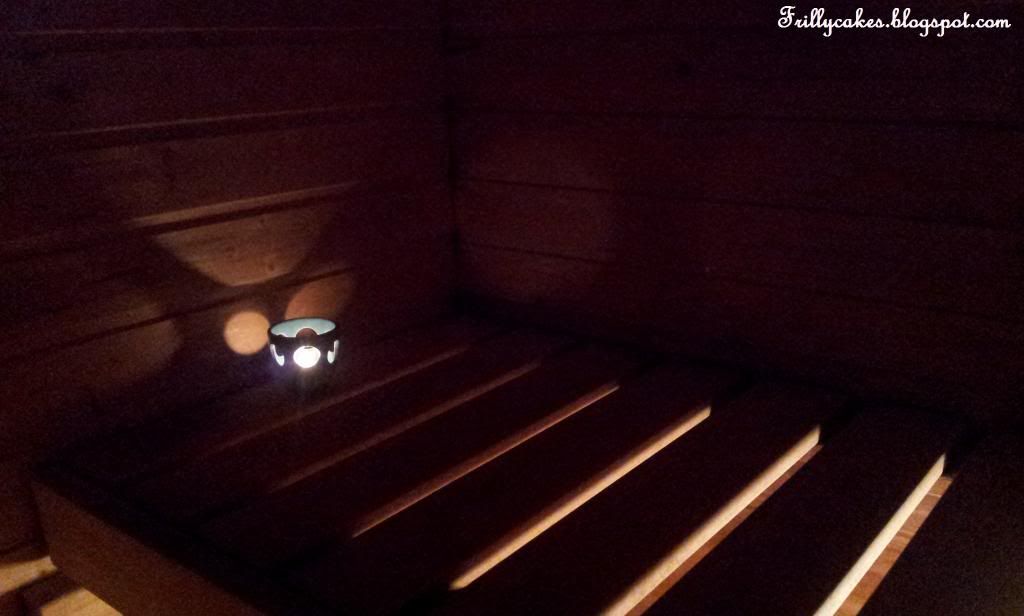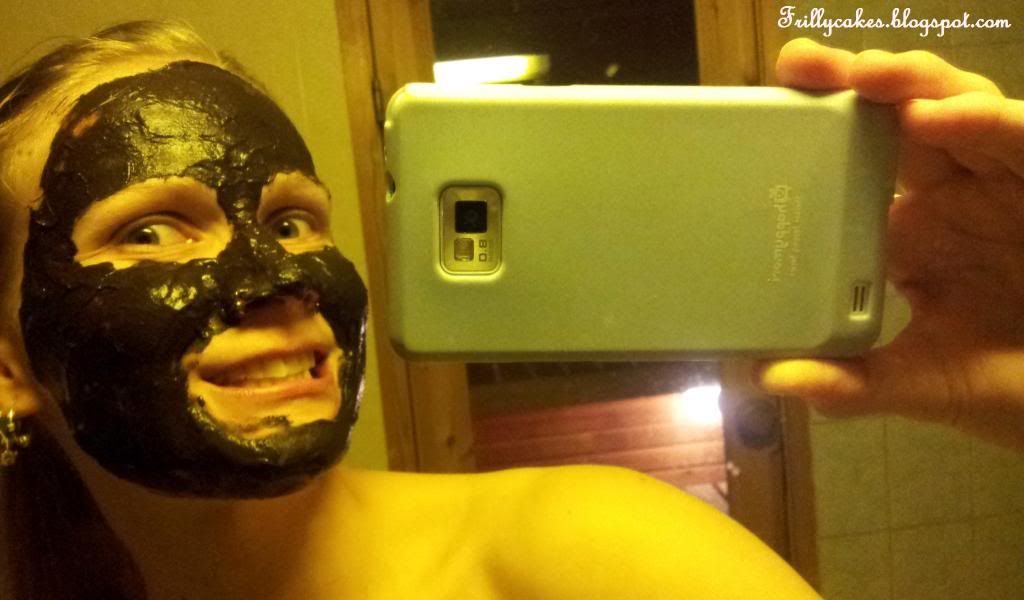 Mutamonsteri! / Mudmonster!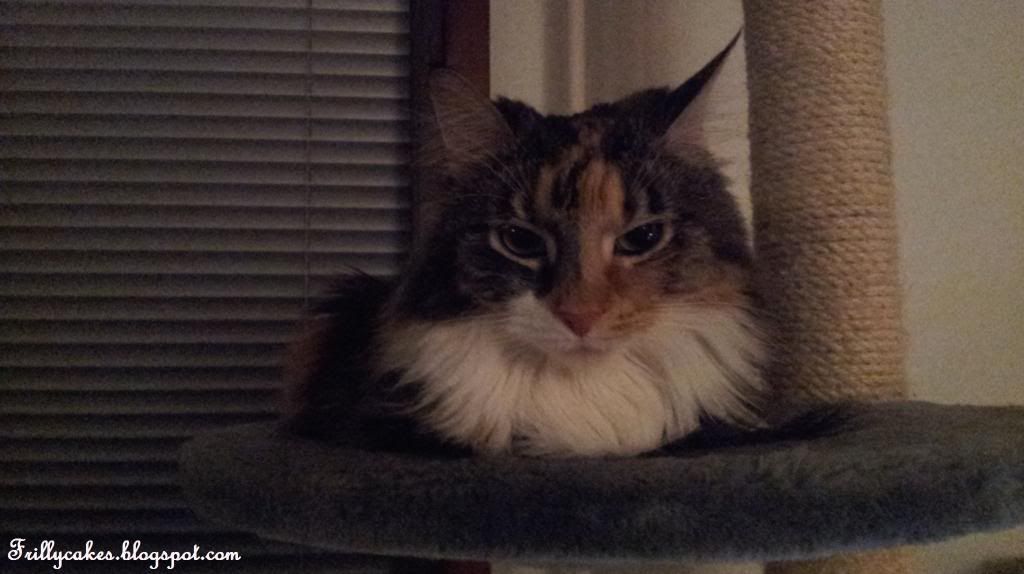 Jouluna
olin vielä aikas kipeenä, joten ei mitään sen kummempaa perus sukulointia, vaan ihan kotona chillailua rauhassa. Kävin aattona saunomassa tunnelmallisesti kynttilöiden kera ja laitoin nassuun turvenaamion. Kisutkin otti oikein lungisti ja niin mun mielestä pitääkin joulun aikaan olla, eikä hirveetä hössötystä. Punkkua kans vähän maistelin.. Ootte varmaan kyllästyny jo tähän mennessä kaikkiin lahjapostauksiin, joten en vaivautunu kaikista napsiin kuvia. Lähinnä mun tyttö sai lahjoja, vaatteita ja kaikkee söpöö, itekin sain jotain pientä..
I was still feeling sick at christmas, so didn't do any usual family visiting, but was rather just chilling at home. At xmas eve I went to sauna with some candels to create a nice atmosphere and made myself a peat mask (it's mud taken deep inside a swamp). Cats took it easy as well and I think everyone should at chirstmas time and not make fuss out of it. Tasted some redwive too.. You are propably sick and tired of all christmas gift-posts, so didn't bother to take pictures of them all. Mostly my girl got presents, but did get something small myself too..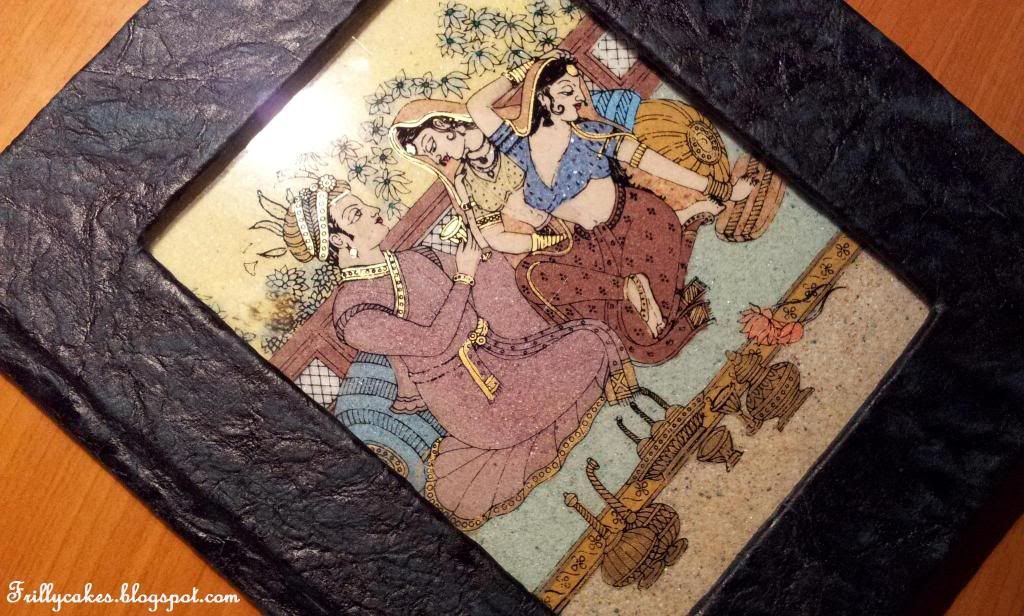 Oon niin kade noista Katariinan uusista asitoista, ehkä käytän niitä välillä salaa itse..hihhih.. Siskolta sain tommosen upeen intialaishenkisen osoitekirjan. Saatiin paljon käytettyjä ja uusia kirjoja, itseasiassa pari lisää vielä ton kasan jälkeen, hello kitty-fleecepeitto, siskon tekemät villasukat molemmille, mulle yöpaita, neidille kaikenlaista vaatetta...
Suklaata
ei saatu ja olin tosi pettyny, koska yleensä sitä tulee tuutin täydeltä joka suunnasta. Piti sit joulun jälkeen hakee alennussuklaata. On muuten mun ruokavalion parannus kokenu vähän takapakkia tässä parin viikon aikana, menny taas muikee määrä herkkuja ja alkanu näkyyn myös kropassa, se ois sit taas aika ottaa itteensä niskasta kiinni.
I'm so jealous of the dishwear set Katariina got, maybe I'll use them sometimes in secret myself..hih.. I got that gorgeus indian style addressbook from my sister. We got loads of used and new books, in fact a couple more after that pile, hello kitty-fleece blanket, woolen socks for the both of us made by my sister, room/nightwear shirt for me, many kinds of clothing for the little lady.. Didn't get any chocolate at all and I was really disappointed, because usually everyone gives you too much xmas chocolate. I had to go and get some discount chocolate boxes after christmas. My healthier diet thingy has taken some setback and it has started to show on my body, it's time to get a grip on this thing.
Joulun jälkeen
käytiin tsekkailemassa
välipäivä alennusmyyntejä
ihan Katariinan kanssa kahdestaan, ei tullu oikein otettua kuvia, varmaan sen takia ku joka paikka oli ihan täynnä ihmisiä ja kaikki säntäili ympäriinsä ihan ku niillä olis ollu muurahaisia housuissa. Käytiin syömässä hyvää lounasta Bella Romassa..nomsnoms..pikkuneidille ostin isompaa yöhaalaria ja itelle löysin tommosen siistimmän arkihupparin mun vanhojen kulahtaneiden tilalle ja korkeavyötäröiset farkkuleggingsit, myös jotain pikkujuttuja, mutta oon jo laittanu pyykkiin tai paikalleen ostoksia ja joululahjoja, niin ei oo kaikista kuvaa ny tässä.
After christmas we went to check out some sales just the two of us, me and Katariina. I didn't really take pictures, propably because there were so many people and everyone were running around like they had ants in their pants. We went to eat lunch at Bella Roma..nomsnoms..for the little one I got couple of bigger babygros and found myself a casual hoodie to replace some of my old worn ones and high waist denim leggings, also some little things, but as I've put some purchased items and xmas gifts already to be washed or to their place, don't have picture of everything.
Tämmönen laiska postaus tähän väliin, seuraavana tulossa kuvaa mun uudesta peruukista ja jos nyt pian pääsis ottaan kuvat mun hiustenpidennyksistä..vihdoin..ehkä :P
This kind of lazy post for now, next is coming pictures of my new wig and if I could finally manage to get some pictures of my hairextensions..at last..maybe :P