Moikka söpöläiset
Oon tässä muiden blogeja lukiessa osallistunut erääseenkin arvontaan ja sitten yllättäen tärppäsi jopa kahdesta arvonnasta! En yleensä voita missään yhtään mitään, mutta ei voi voittaa, ellei yritä..hih..kannattaa siis vaan osallistua ja joskus se voitto tulee kotiin päin. :)
Hey cuties
Like many blog-readers, I have participated in several giveaways and then out of the blue I won and not just one, but two giveaways! I usually don't win anything, but can't win unless you try..hih..it does pay off, because one day you might just win. :)
ღஐƸ̵̡Ӝ̵̨̄Ʒஐღ
Ensimmäinen voitto tupsahti
Piparipulla
n bento-arvonnasta ja se on suloinen Hello Kitty-lounasrasia!
The first winning came from Piparipulla's bento-giveaway and it's an adorable Hello Kitty-lunchbox!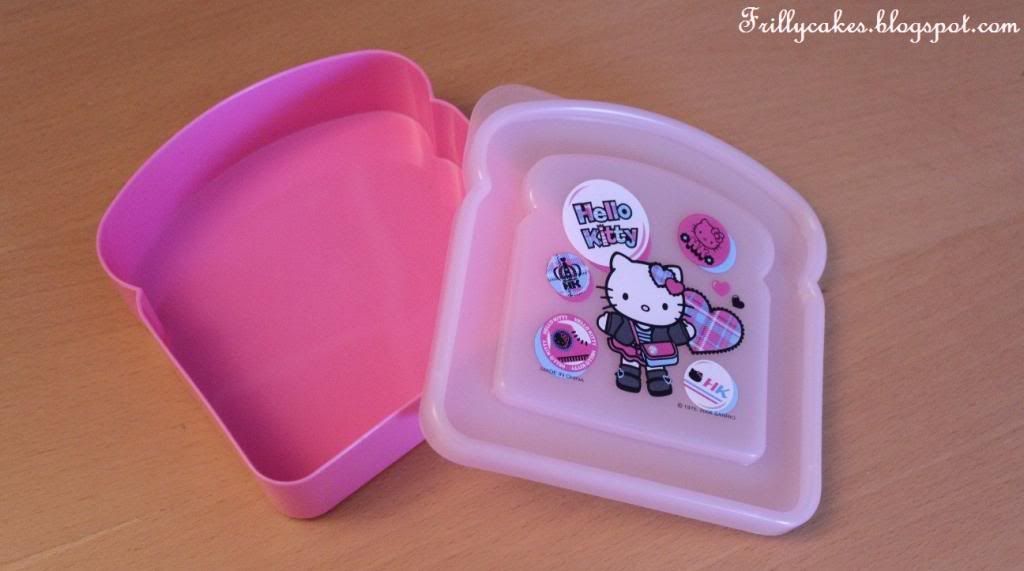 ღஐƸ̵̡Ӝ̵̨̄Ʒஐღ
Toinen voitto osui kohdalle
Noora
n blogin koruarvonnassa, missä sain valita
Little White Rabbit Desings
in kaulakoruvalikoimasta yhden itselleni ja päädyin valitsemaan korun omavalintaisella kuvalla. Kuvassa on edesmennyt rakkaani Ninni, jota kaipaan jokainen päivä, kultaseni kulkee sydämessäni aina mukana ja nyt se näkyy myös muillekin.
The second winning was from a jewelry giveaway at Noora's blog, where I got to choose one from Little White Rabbit Desings' necklace selection and I chose one with my own picture. The picture has my departed loved one Ninni, who I miss every single day, my darling is always in my heart and now others can see it too.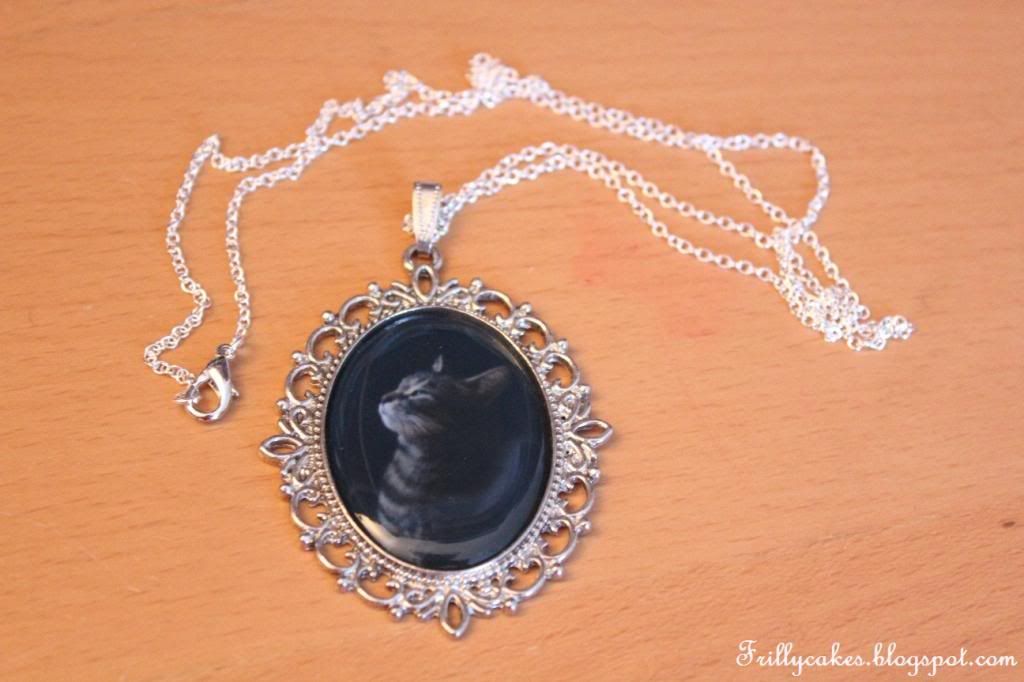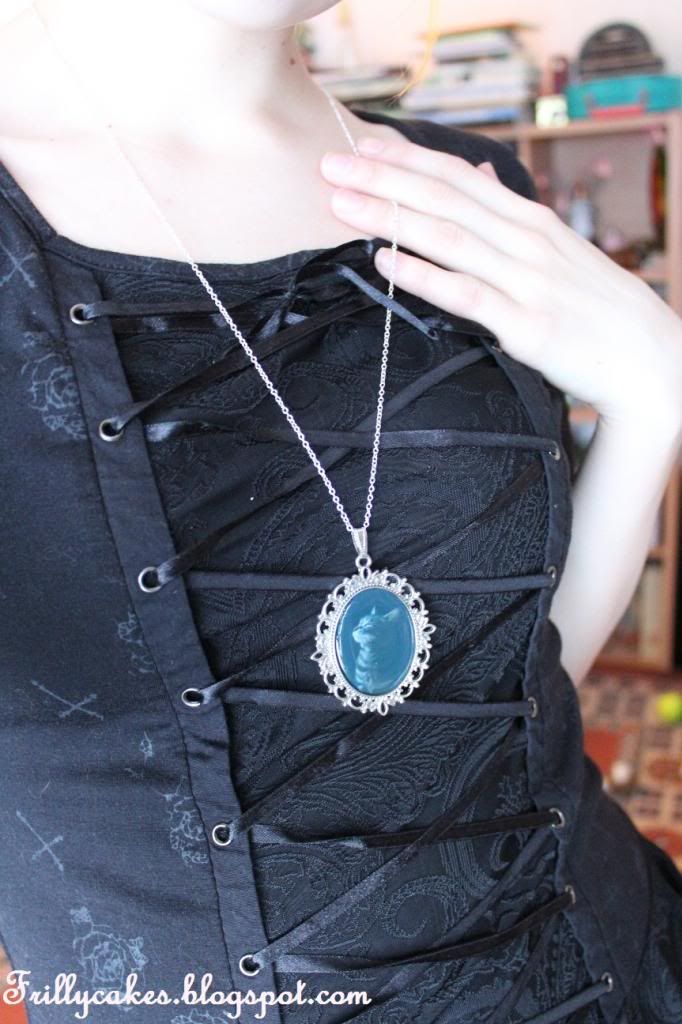 Ootteko koskaan voittanu blogiarvonnoista? / Have you ever won in blog giveaways?